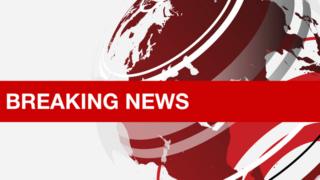 Explosions have been heard in Kabul at the funeral of man killed in Friday's protests over the deteriorating security situation in Afghanistan.
Local media report multiple casualties after at least three blasts.
The funeral was for a senator's son – one of five people killed when police fired on demonstrators at a march in Kabul.
The protest followed a bomb attack on Wednesday which killed 90 people in the city's diplomatic district.
The latest violence came as much of Kabul is in lock-down.
The diplomatic district, which includes the presidential palace and many embassies, is blocked off and patrolled by armoured vehicles.
Local media and a witness were quoted as saying 12 people were killed in the blasts at the funeral. There has been no official confirmation of casualties.
Source link